Melissa G.
Tina's acupuncture worked wonders for me when I was ready to naturally induce labor. I had only a 20 minute session and went into labor that night!
Tina is kind and passionate and a great addition to your pregnancy!
Sabina O.
Absolutely had to come back and write a review! Found this place on Yelp after browsing some labor inducing acupuncture. After my 39 week check up with my OB i was scheduled for labor induction at 41 weeks and thought, no i want this baby to come without having to be induced at the hospital. I decided to give acupuncture a try for the first time in my life.
Dr. Mukunda has the best bedside manner and makes you feel so comfortable. He is super knowledgeable and very professional. After our 1st session he said to come back for another treatment in 3 days if nothing happened.
So of course nothing happened and I went back for a second session the day before my due date (3 days after my first session as instructed). After my second session was done and I sat up to gather myself and get ready to go, MY WATER BROKE!
My baby girl was born the following day on her exact due date! I can not thank Dr. Mukunda enough. I was very impressed and will definitely be coming back and recommending all my pregnant friends and family to pay them a visit!
Kathy P.
At 39 weeks 5 days but no sign of labor. I seek acupuncture as a last resort after trying all home remedies to induce labor (walking 1.5 miles every day, squats, sitting on birthing ball, eating dates…).
I had the first appointment on Monday that included a consultation and acupuncture. Mukunda is very kind and attentive. After the first session, I noticed that something started moving. I came back after 3 days on Thursday afternoon for a second session.
At 3 am on Friday, I started having contractions. Got to the hospital at 8 am and got admitted right away. I delivered my baby boy at 6pm the same day. Quick and smooth. Acupuncture does help induce labor and support delivery.
Haily C.
Tina took great care of me at the end of my pregnancy to ensure that my blood pressure remained in check and that my body would be ready to bring our second baby into the world smoothly and safely. Sure enough, after Acupuncture treatments leading up to my induction, our baby came easily and quickly. We continued postpartum care in the comfort of our home thanks to Tina's willingness to do house calls to continue healing and to ease the changes of the 4th trimester. We are very grateful for Tina's care.
Aleesha B.
Tina is amazing!!!! I went for a labor induction session the day before my due date (on a Tuesday) and went into labor 3 days later!! The session itself was so relaxing and I feel it really prepared my body for labor. I'm a first time mom and only labored for 7 hours, pushed for 50 mins and had no tearing!! Definitely recommend to any other mamas nearing their due date! I can't wait to go back for a postpartum session!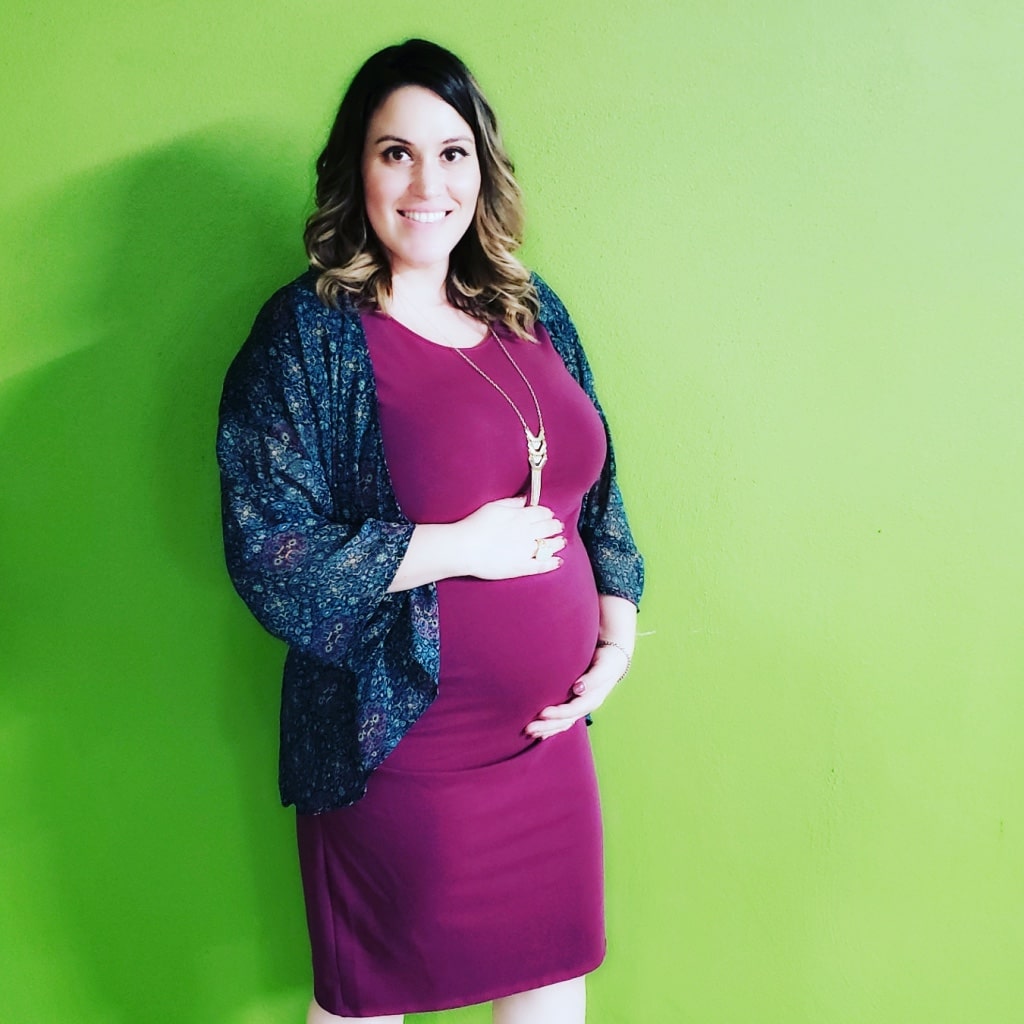 Helping families reach their highest healing potential by providing comprehensive holistic services and education to our Orange County community.
Healing Light Family Acupuncture
Main Location:
18430 Brookhurst St #102
Fountain Valley, CA 92708
(949) 304-9748
South County Location:
(Address given after booking)
Lake Forest, CA 92630
Follow Us on Social Media:
© 2021 Healing Light Family Acupuncture