Aliza R.
Absolutely LOVE my experience for both my prenatal and postnatal journey. I started seeing Tina in my first trimester and found amazing results for my aches and pains, including sciatic pain in my leg that began while holding my toddler around. What I really value is that each appointment I can bring my concerns and we address them during the session.
After delivery, I have been coming in for treatments for my overall well-being, including increasing my MILK supply . I saw results within 24 hours of my session and am so happy that I'm continuing with acupuncture. You won't regret coming here.
Julie S.
I first met Tina a week after giving birth when I was struggling with postpartum high pulse rate, blood pressure, and anxiety. She came to my home and did an acupuncture treatment with moxa, which was a blessing because I couldn't travel. Tina is caring, knowledgeable, and a great healer. The very next day my blood pressure and pulse were in the normal range. I continue to see her for postpartum care and love the sessions she offers. I leave feeling more relaxed and cared for. If you are struggling with any postpartum symptoms, I encourage you to make an appointment with Tina.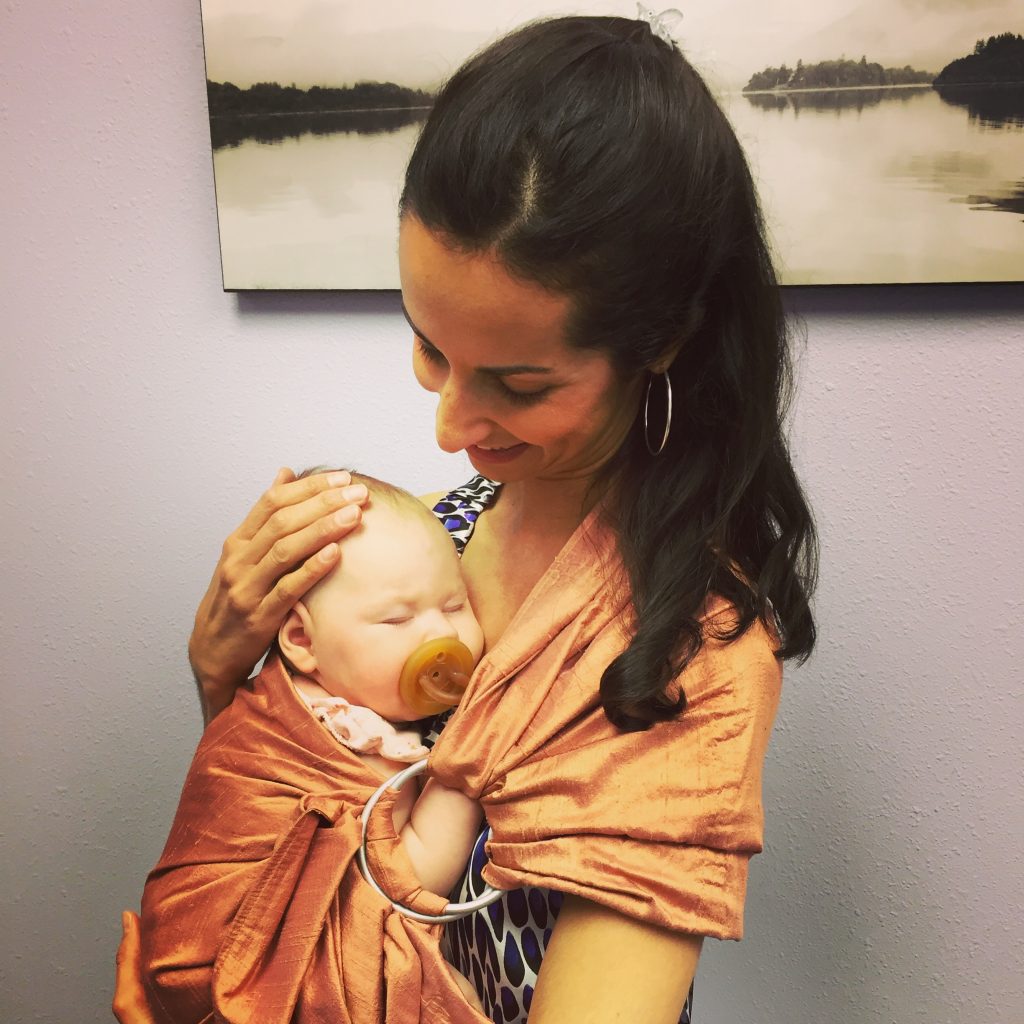 Helping families reach their highest healing potential by providing comprehensive holistic services and education to our Orange County community.
Healing Light Family Acupuncture
Main Location:
18430 Brookhurst St #102
Fountain Valley, CA 92708
(949) 304-9748
South County Location:
(Address given after booking)
Lake Forest, CA 92630
Follow Us on Social Media:
© 2021 Healing Light Family Acupuncture