Pregnancy Acupuncture Support at Healing Light Family Acupuncture
How Does Pregnancy Acupuncture Help Support Pregnancy?
Pregnancy Acupuncture builds a strong foundation for pregnancy by improving blood circulation, balancing the endocrine system with your hormones and boosting the immune system to better support the changes of your body.
Does Acupuncture Induce Labor?
At Healing Light, we support our pregnant mothers from the first trimester through birth preparation and into their postpartum fourth trimester.
Acupuncture During Pregnancy:
During the first trimester, we treat:
Morning sickness & nausea
Hyperemesis
Fatigue
Anemia
Emotional hormonal changes
Uterine spotting and bleeding
Hormonal Headaches
Digestive: gas, bloating, indigestion
Constipation
Recurrent miscarriage
IVF/IUI support for successful implantation
Our acupuncture protocol is to see our pregnant mothers once a week until 15 weeks gestation.
This is to strengthen their foundation for a healthy pregnancy, prevent miscarriage loss, support IVF/IUI and ideally, have them achieve a full-term pregnancy.
An example of this is how acupuncture reduces the possibility of recurrent miscarriage. We have treated so many women with this issue
We have treated so many women with this issue and know how to navigate it with thevright acupuncture points, herbs, and inside doctor referrals.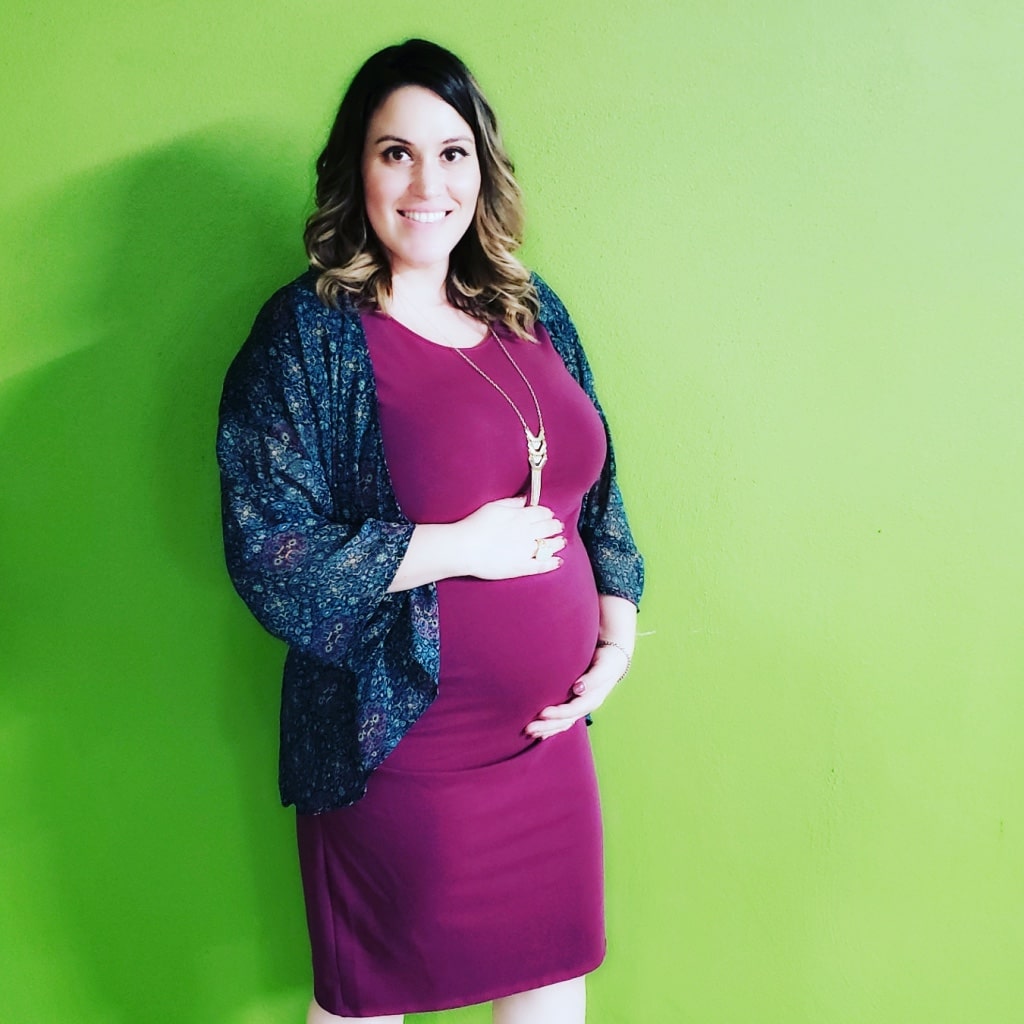 During the second trimester, we treat:
Back Pain
Pelvic pain
SBD (symphysis pubis dysfunction)
Migraines, headaches
Sciatic pain
Gestational diabetes
During the third trimester, we treat..
Pelvic pain
Body aches, rib pain, & back pain
Sciatic pain
Neck pain
High blood pressure
Swelling ankles
Breech baby presentation starting 33 weeks with special moxabustion technique*
Labor preparation starting at 37 weeks to soften the cervix*
Labor induction only after 40 weeks to naturally encourage a natural birthing without medical interventions
During the fourth trimester, we treat:
All postpartum symptoms
Post birth Recovery
Fatigue
C-Section scarring
Uterine prolapse
Boosting Lactation*
Anemia
Postpartum depression*